New CMHC guidelines could open doors to financing for self employed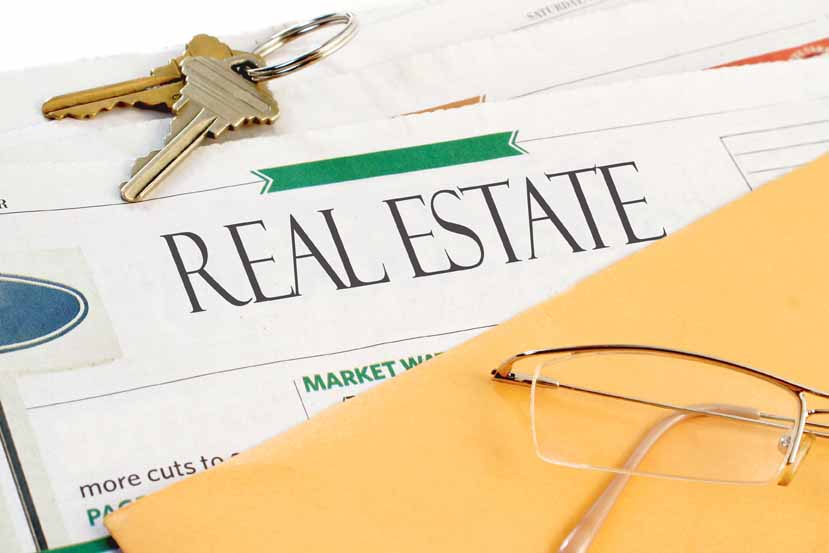 SEAN KILPATRICK/GLOBE AND MAIL
Muhammad Arif Omari, a driver from Edmonton, was set to renew his mortgage in September when he was told he wouldn't be able to switch to a new lender offering a lower rate because he was self-employed.
Mr. Omari, a truck driver who did not like the long stretches away from home, quit his job over the summer after many years, with plans to become a self-employed cab driver. But he soon learned no new lender would approve a mortgage under the circumstances, despite the fact he had enough savings to cover payments and other household expenses, and his wife was employed.
"I was told [by a mortgage broker], 'Just stick with your bank. No matter that the interest rate is greater – you have no other choice for now,' " he says. Being unable switch lenders meant renewing at a rate that was 25 basis points higher than what a competitor would have offered (100 basis points equal one percentage point).
Continue to read on: The Globe and Mail