Condo developers increasingly using art to stand out and land buyers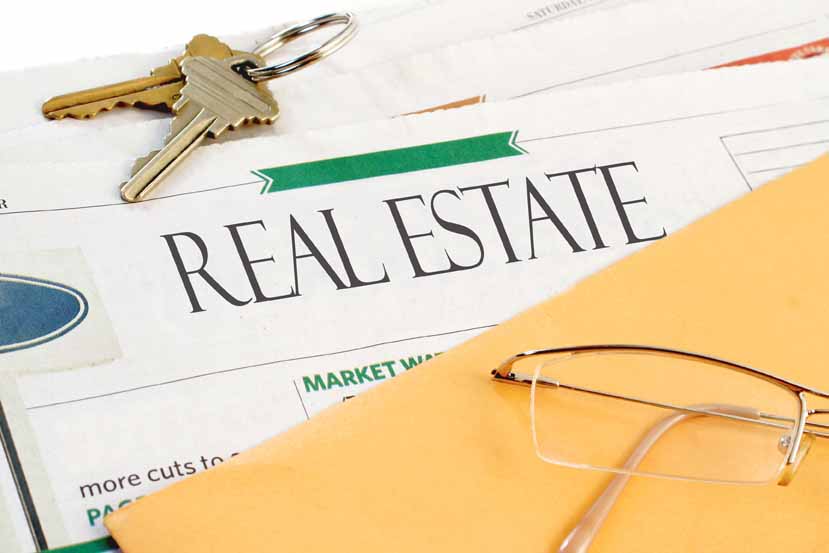 CHRISTOPHER KATSAROV / THE CANADIAN PRESS
It would be easy to mistake the lobby of the One o One condos in midtown Toronto for a nightclub or graffiti-splashed alley.
Instead of the muted colours and cookie-cutter designs that fill many condo buildings, developer Camrost Felcorp hired Toronto artist Anthony Ricciardi to create seven murals splattered with bright paint and a rainbow of drip marks.
The flashy pieces put the building in a growing group of condo complexes whose hallways, lobbies and outdoor grounds are being emblazoned with massive murals, ornate sculptures or dozens of commissioned art pieces or custom photographs.
Continue to read on: Toronto Star