Most Toronto Area Millennials Concerned Young People Will Not Be Able To Buy Homes According To Study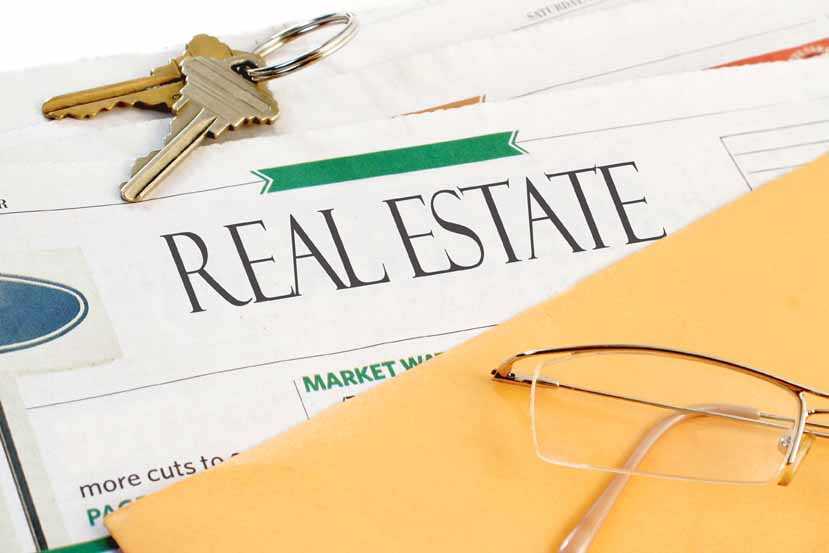 GETTY IMAGES/ISTOCKPHOTO
It's safe to say Greater Toronto Area (GTA) residents have long been concerned with the price of housing, and according to a recent study, almost all of them are also worried young people won't be able to afford to buy homes.
Ipsos poll data released this week by the Toronto Real Estate Board and the Building Industry and Land Development Association showed that the concern is highest among adults 35 and under.
Of those aged 18 to 35, 94 per cent of respondents said they're concerned with the ability of today's youth to afford a home in the GTA, compared to 84 per cent of respondents aged 35 to 54, and 80 per cent of those 55 and over.
Continue to read on: Huffington Post