Cannabis Retailers Cannot Wait To Invest In Real Estate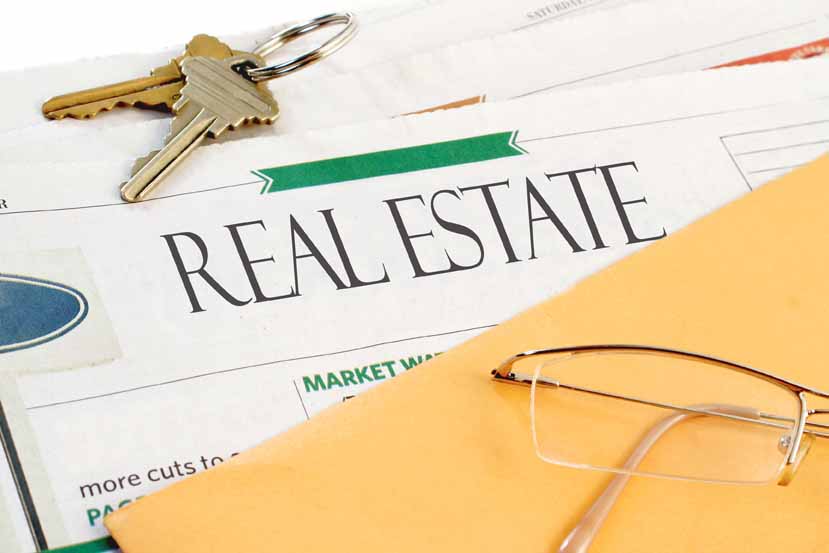 The real estate race is on for recreational cannabis retailers.
Though the use of recreational cannabis was made legal across all Canada last month, dispensaries in Ontario are still waiting to set up shop.
According to the Cannabis Legalization website of Ontario, the only way to purchase marijuana legally in Ontario until April 1, 2019, is through the Ontario Cannabis Store website. Private retailers will only be introduced after that date if they comply with strict government controls.
Currently, the retail model for cannabis differs across the county. In Quebec and The Atlantic provinces, excluding Newfoundland, a government-owned model is in effect. Meanwhile, Saskatchewan, Alberta, Ontario and Newfoundland have opted for a privatized approach.
Continue to read on: Toronto Storeys