Estate agent tries to sell house using pictures of people doing chores in their underwear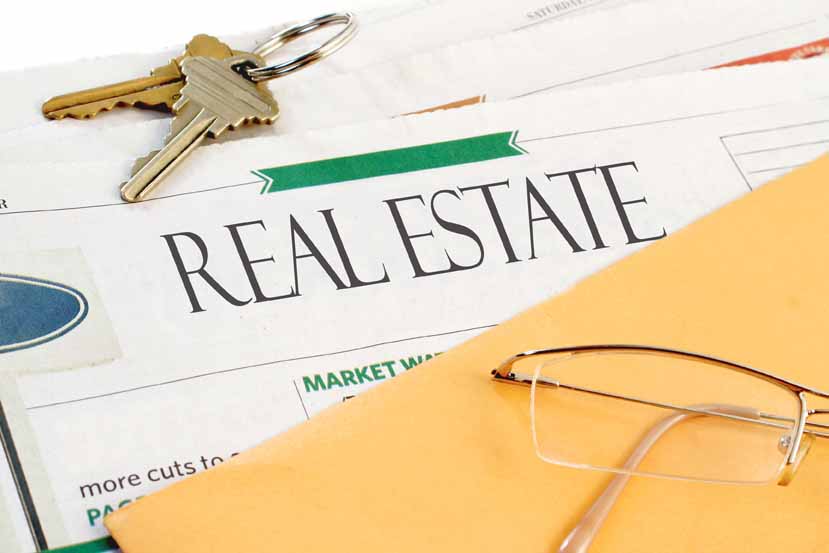 Cover Images
Realtor Kristin Gyldenege, from Houston, Texas, has created controversy for the sales listing which shows a young couple carrying out chores.
Whether doing the washing, cooking breakfast or changing a lightbulb, the man is topless and the lady is in her underwear.
However, Kristin believes the images of the $230,000, three-bed home in Conroe reflect the potential young buyers who no longer respond to traditional 'ultra conservative' sales methods.
Kristin tells Cover Images: 'I had this gorgeous little listing in a flood prone area that never flooded but made it tricky to get traffic just to see this adorable house just two years young.
'After 40 days on the market and several open houses we still weren't getting traffic so I had an idea. I wanted to show a young couple enjoying the home they just bought.
Continue to read on: Metro