How a century old idea is heating and cooling new communities in Toronto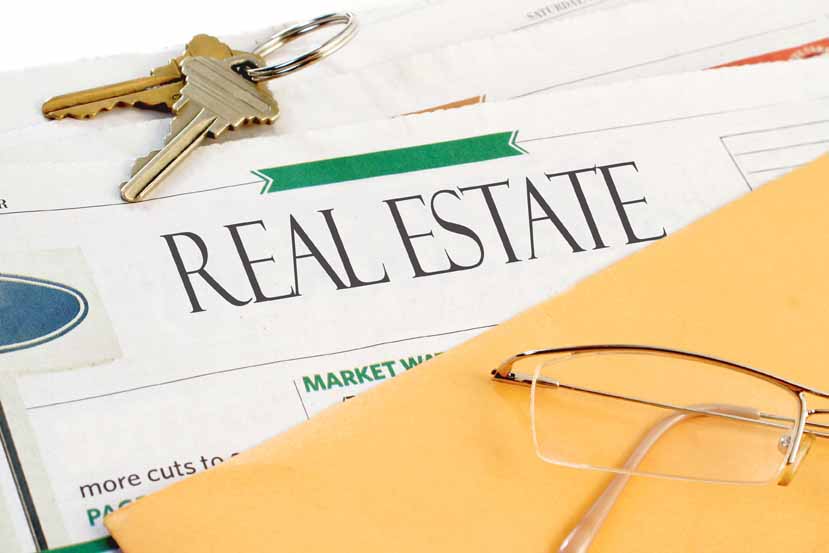 Fernando Carou
Toronto is tapping into the city's hot real estate market to bring back an old concept to heat and cool buildings and homes downtown using new technology.
It's called "district energy" — using one energy source to power an entire neighbourhood or community.
Fernando Carou, manager of community energy initiatives at the City of Toronto, describes it as being similar to public transit, but for buildings and homes.
"On the transportation side we want to get rid of the single occupant car, so, think of their single occupant car as the unconnected building," Carou told CBC Toronto.
"We want to get the benefits of network, which you don't have if you're just an island," he said.
Continue to read on: CBC