As Toronto gets more and taller condos the city is left grappling with shadows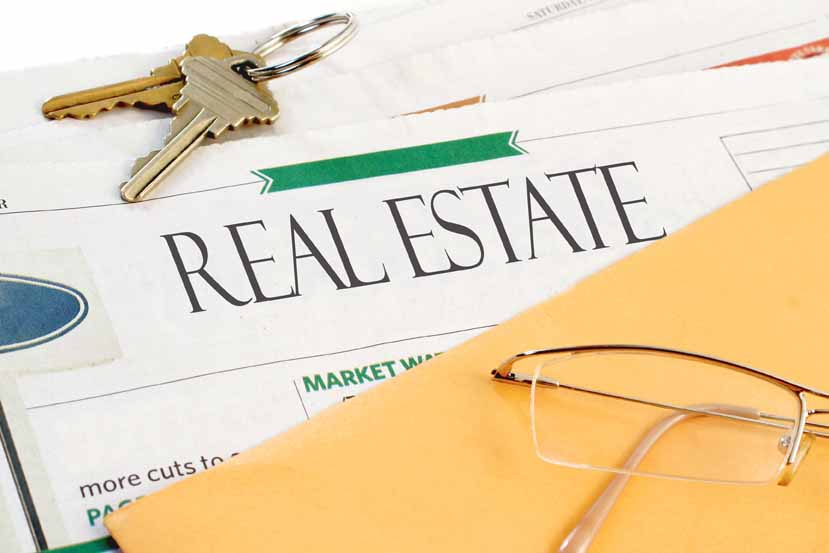 ANDREW FRANCIS WALLACE / TORONTO STAR
When Lynne Craigmyle moved into her Yonge and Eglinton-area condo five years ago, she had a wonderful unobstructed view and lots of sunlight streaming through her west-facing balcony.
But since then, new high-rise condo towers on her street, including a 34-storey building on the northeast corner of Roehampton Ave. and Yonge St. and one under construction across the street, have significantly reduced the invigorating rays hitting her third-floor unit.
And she's not happy about that.
"Now I'm lucky if I get an hour of light. I need to have my indoor lights on all the time. It's getting worse. I've become very depressed," says Craigmyle, a senior who lives with her 26-year-old son, Collin, in an 800-square-foot unit in her mid-rise building.
Continue to read on: Toronto Star