Renters are not second class citizens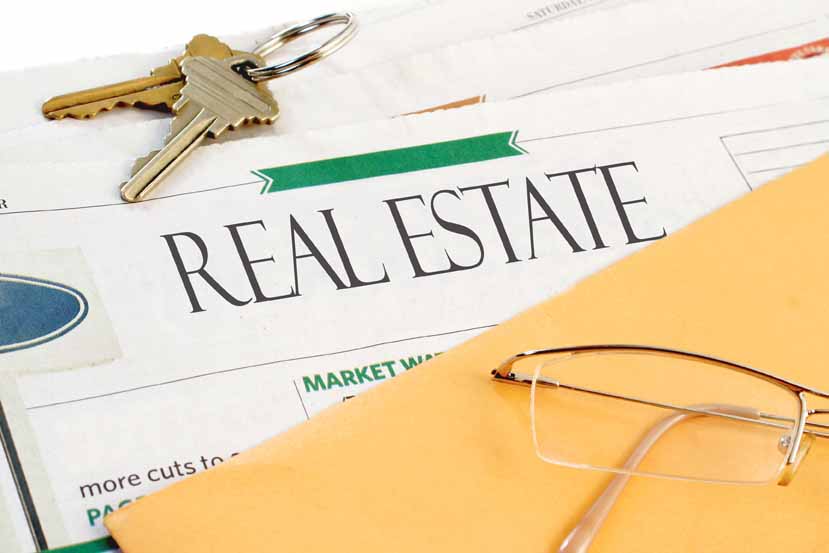 RICK MADONIK / TORONTO STAR
Amanda Ferguson, 33, imagines Toronto's astronomical rents are dinner-party fodder for people of her parents' generation and her contemporaries living in small-town Ontario.
But renting is a longer-term and costly reality for more young professionals like Ferguson.
"It's what you do to survive and balance the books," she said.
At their own dinner parties, Ferguson and her friends talk about solutions to the high cost of housing — the possibility of commuting to Hamilton or moving to a smaller city — amid the mounting impossibility of owning in the Toronto region where the average detached or semi-detached home costs about $1 million.
A slavish devotion to home ownership in Canada, which has one of the highest rates in the world, and the growing gap between household incomes of tenants and homeowners in the Toronto region have helped attach a stigma to renting.
Continue to read on: Toronto Star