Real estate industry poised for a tech disruption in 2019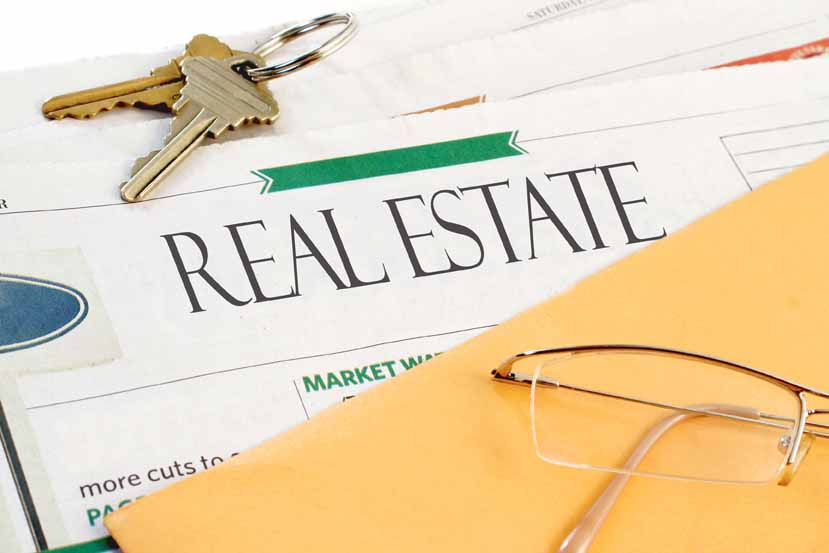 Global News
Real estate agent Shawn Zigelstein remembers a time, just a few years ago, when a printer, scanner and fax machine were the most important tools of his trade.
Now, those gadgets are nearly obsolete.
"I don't even know the last time I sent a fax, to be honest with you," laughs Zigelstein, a sales rep with a Royal LePage brokerage in Richmond Hill, Ont.
"Oh the dilemmas we used to have were unbelievable. Now our clients can open their phone up, push a few buttons and the (offer) papers are signed."
Zigelstein says the adoption of technology in real estate has grown exponentially over the past few years and it's a trend he thinks will only grow as more options become available and realtors scramble to lure in the millennial market.
Continue to read on: Global News