Canadian woman giving away million dollar home in letter writing contest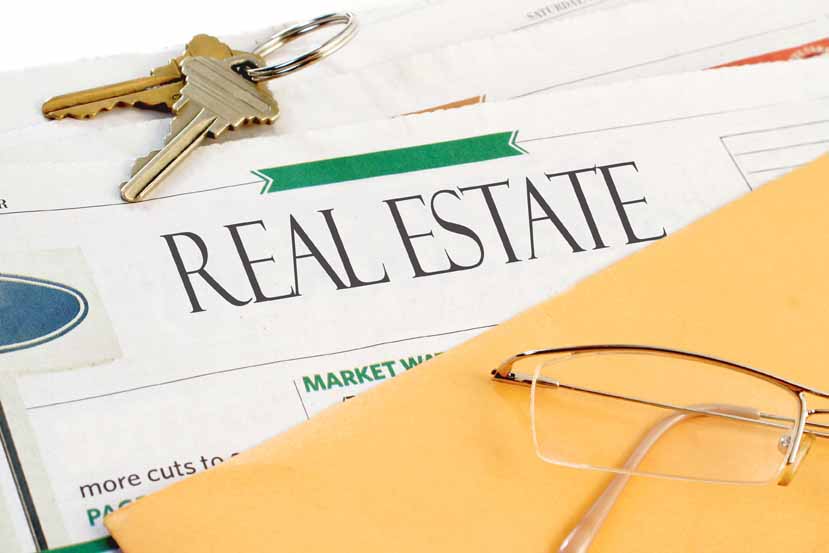 Terri Trembath/CBC
Alla Wagner's $1.6-million property in Millarville, Alta., could be yours — for a small entry fee and some creative pencraft.
Wagner, who has health problems after a back injury made navigating stairs impossible, said she needs to downsize, but can't find a buyer.
"No offers. Nothing's going on, you know, and I was told it was too high from market value, so I lowered the price," she told Daybreak Alberta. "And it still didn't move at all."
That's when she decided to get creative and created a contest on social media called Write a Letter, Win a House, asking people to explain how ownership of the house could change their life.
"It doesn't necessarily have to be a sob story," she said. "Because I'm a realist in my condition."
To enter the contest, Wagner has set the entry fee at $25.
She's hoping for 60,000 entries to recoup the value of her investment in the 5,000-square-foot, three-bedroom home, which includes a piano room and wine cellar.
Continue to read on: CBC