It Is Officially Cheaper To Rent In Canada Than It Is To Buy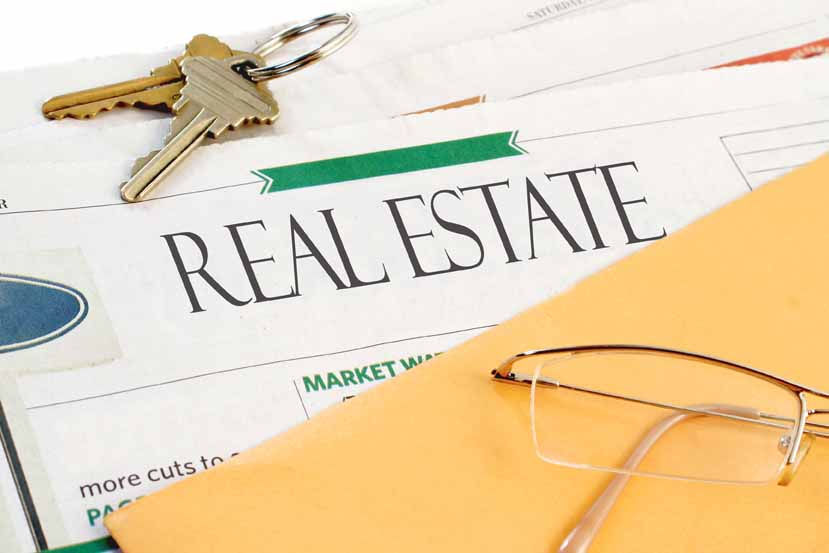 Toronto Storeys
Is it better to rent or buy? This is by far the most popular question when it comes to real estate.
For many years, those on the buying side of the argument had a strong case, but thanks to extreme house price growth and rising interest rates, it seems the rent argument is finally having its moment.
According to a recent report from the National Bank of Canada, it is cheaper to rent in Canada than it is to buy for the first time in years.
Continue to read on: Toronto Storeys