Longer Term Mortgages Can Lead To A Safer Economy According to BoC Governor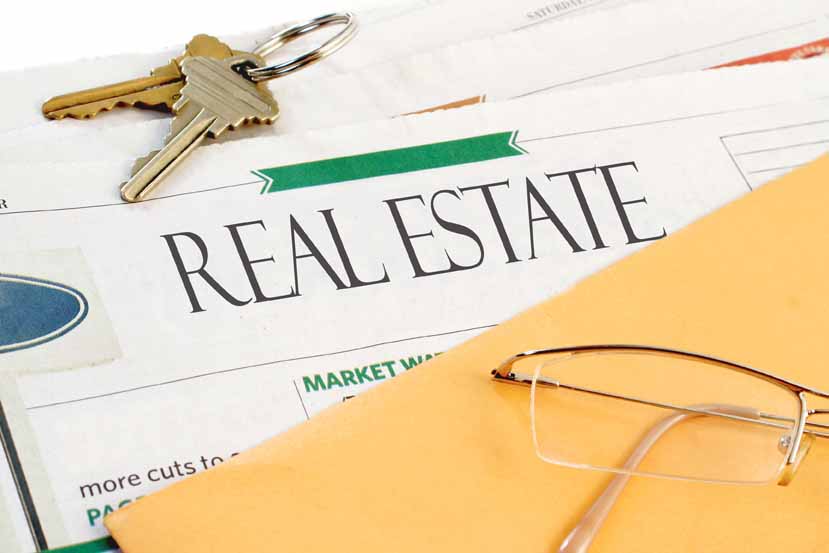 Pexels from Pixabay
Bank of Canada Governor Stephen Poloz has some new ideas about how to make the country's financial system safer. One of them is to give Canadians more flexible mortgage options, such as longer fixed-rate mortgages.
"There are compelling reasons why it would be helpful to make more use of longer-duration mortgages," he said in a speech to the Canadian Credit Union Association and Winnipeg Chamber of Commerce on Monday.
A longer term could make homeownership more affordable for consumers, as they would renew at a higher rate less often. Nearly half (45 per cent) of all mortgage loans are a five-year, fixed-rate term, Poloz noted in his speech. However, only two per cent of mortgage loans in 2018 were fixed-rate with a term longer than five years.
Continue to read on: Toronto Storeys