Dirty money it s a Canadian thing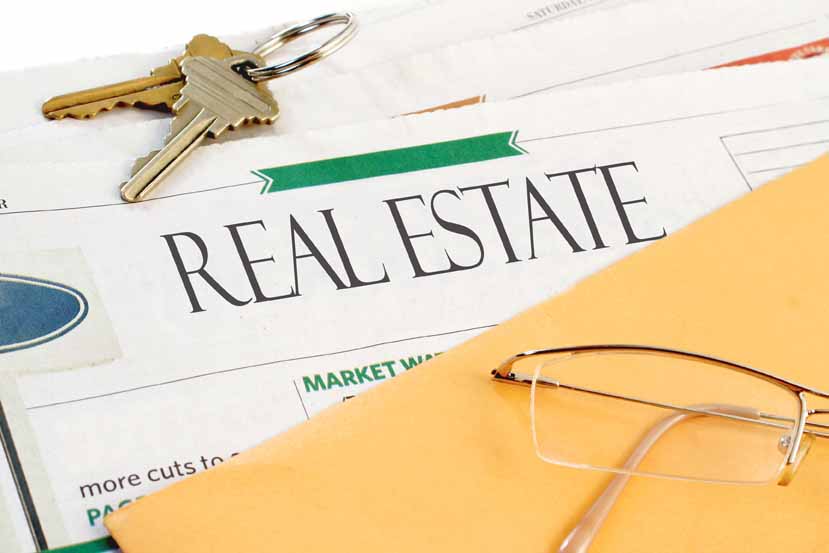 On paper, Peter Zhang and his wife, Judy Wang, were models for the type of newcomers Canada wanted to attract with its immigrant investor program. Before it was scrapped in 2014, the program's aim was simple: lure the world's wealthy to Canada's shores with the promise of a passport. In return they would bring their business savvy, invest in the economy and create jobs.
Zhang and Wang were undeniably rich. They arrived from China at the end of 2010 with at least $6 million, settling in the suburbs north of Toronto. But almost immediately after, a twisting tale was set in motion that would eventually see Wang accuse a realtor, a lawyer and others of fraud and negligence, and prompt an Ontario judge to raise questions about both the source of Zhang and Wang's wealth and a string of real estate and mortgage transactions tied to the case.
Continue to read on: Maclean's