Toronto elevating its parks game with rooftop basketball court and workout spaces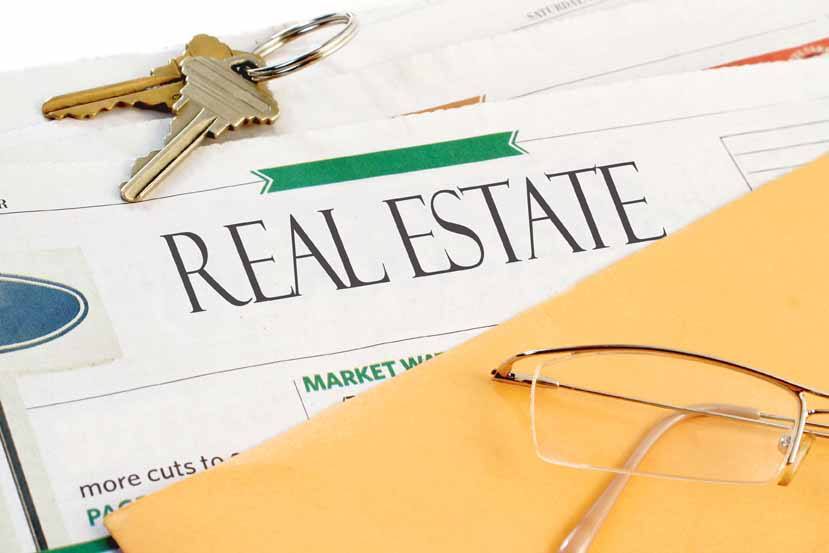 Image by StockSnap from Pixabay
New York has its High Line, Paris has its Promenade Plantée and now, with three separate rail deck park proposals, Toronto is raising its game when it comes to vertical neighbourhoods.
Increasingly, a city that works and lives in the sky will play there, too.
Elevated recreational areas, already common in condos and office towers, are now being incorporated into public developments in places where land is at a premium and cost prohibitive.
At Canoe Landing downtown, a community centre and two schools will share a rooftop basketball court and walking track.
In the suburbs, preliminary designs for a new northeast Scarborough community centre include rooftop fitness amenities that will maximize the constrained building site so the nearby green space remains intact.
Using once overlooked spaces — including those above eye level — for recreational, fitness and social activity is the next step in creating vertical neighbourhoods, said Toronto chief planner Gregg Lintern.
Continue to read on: Toronto Star