Nearly 40 percent of Toronto condos are not owner occupied new figures reveal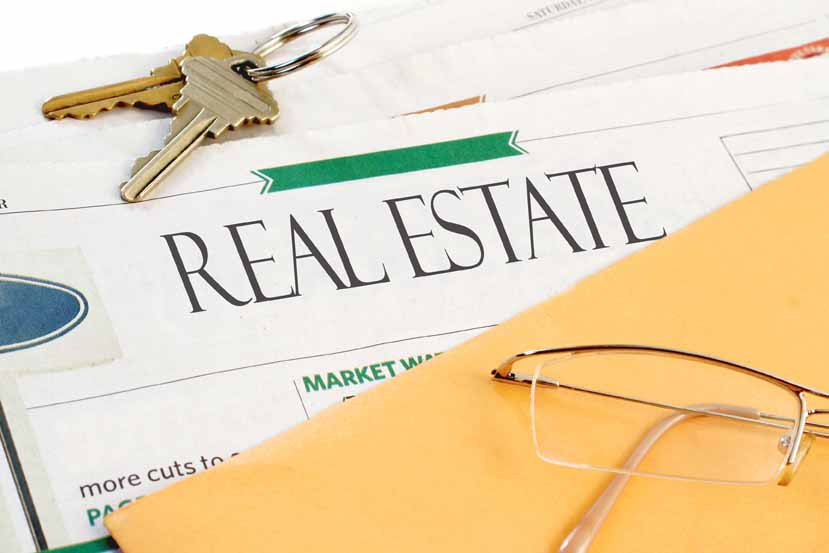 More than a third of Toronto's condominiums are owned by people who don't live in them, according to new government figures which suggest that more cities across Canada could be facing a growing struggle with housing affordability.
Figures released this week by Statistics Canada show that 37.9% of Toronto condos are not owner-occupied, meaning they are either vacant, rented or used as a second property.
The new statistics offer further evidence that people now view housing as an investment, and not necessarily as a place to live, said Andy Yan, the director of the City Program at Simon Fraser University in Vancouver.
Continue to read on: The Guardian