Design trumps loneliness as indoor balconies and courtyard foster community in Roncesvalles condo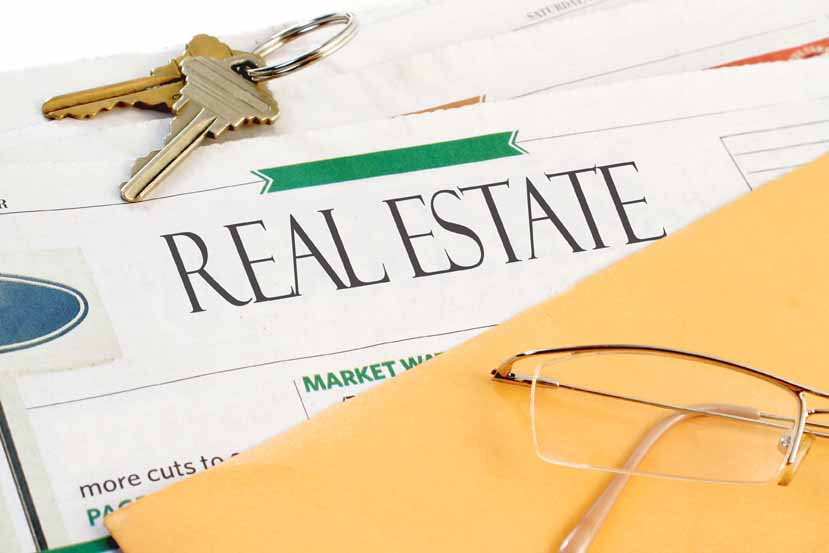 In just about every multi-unit residence in the city, people come home to a lobby big enough for a concierge desk and an elevator that will take them to their own walled-off hideaway.
At High Park Lofts at Roncesvalles Ave. and Dundas St. W., residents return to a sunlit courtyard filled with greenery, where they find their neighbours relaxing on indoor balconies and chatting with one another, rain or shine.
In a city where buildings are filled with residents who barely know each other — and where one can feel lonely even with neighbours in close proximity — this inner courtyard has helped residents of the building connect.
"We are definitely more than just a condo. We take care of each other and everything here by ourselves. It's more like a small community," said Ieva Fraser, a retired physical and occupational therapist who's lived in the building with her husband since it opened in 2007.
The seven-storey, 94-unit building has a unique design. Each upper-floor apartment has a small balcony that overlooks the atrium. A glass rooftop allows daylight to filter through while protecting the balconies from rain and snow.
Continue to read on: Toronto Star