Does home ownership equal a retirement strategy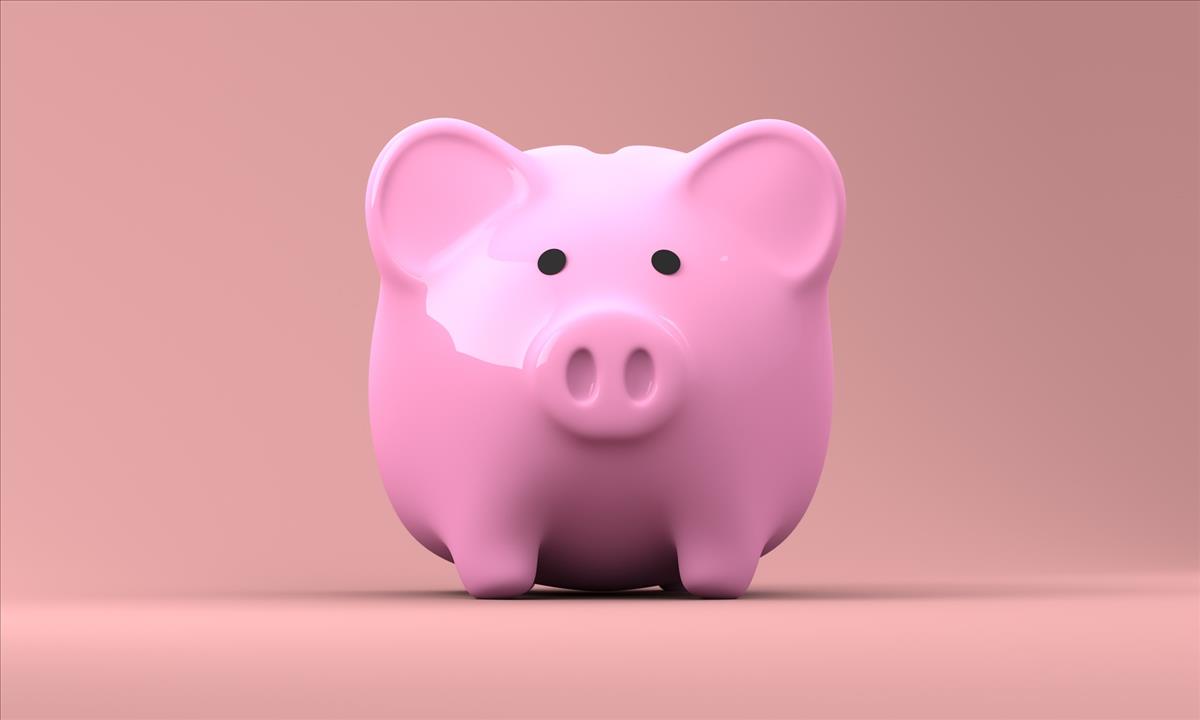 Image by 3D Animation Production Company from Pixabay
When Claire Pfeiffer borrowed a big sum from her mother to buy a detached, two-and-a-half-storey home near the Lansdowne subway station for $430,000 in October 2007, home prices were rising dramatically. She remembers feeling foolish for buying at what she thought was probably the top of the market.
"What we saw from that very moment onwards was just an incredible rise. But at the time I felt I overpaid," she said.
Now houses like hers sell for more than $1 million. But paying the $1,800 monthly mortgage, which eats up about half of Pfeiffer's approximately $3,800 monthly take-home pay, hasn't left room in the budget for retirement savings. The 44-year-old communications professional says that sometimes keeps her awake.
Pfeiffer is among a growing number of Canadians struggling to save for retirement. In big cities like Toronto, the housing market — rightly or wrongly — is wearing much of the blame for lacklustre savings, particularly among millennials, the generation born between about 1981 and 1996.
Continue to read on: The Hamilton Spectator