Airbnbs threaten the quality of life in Toronto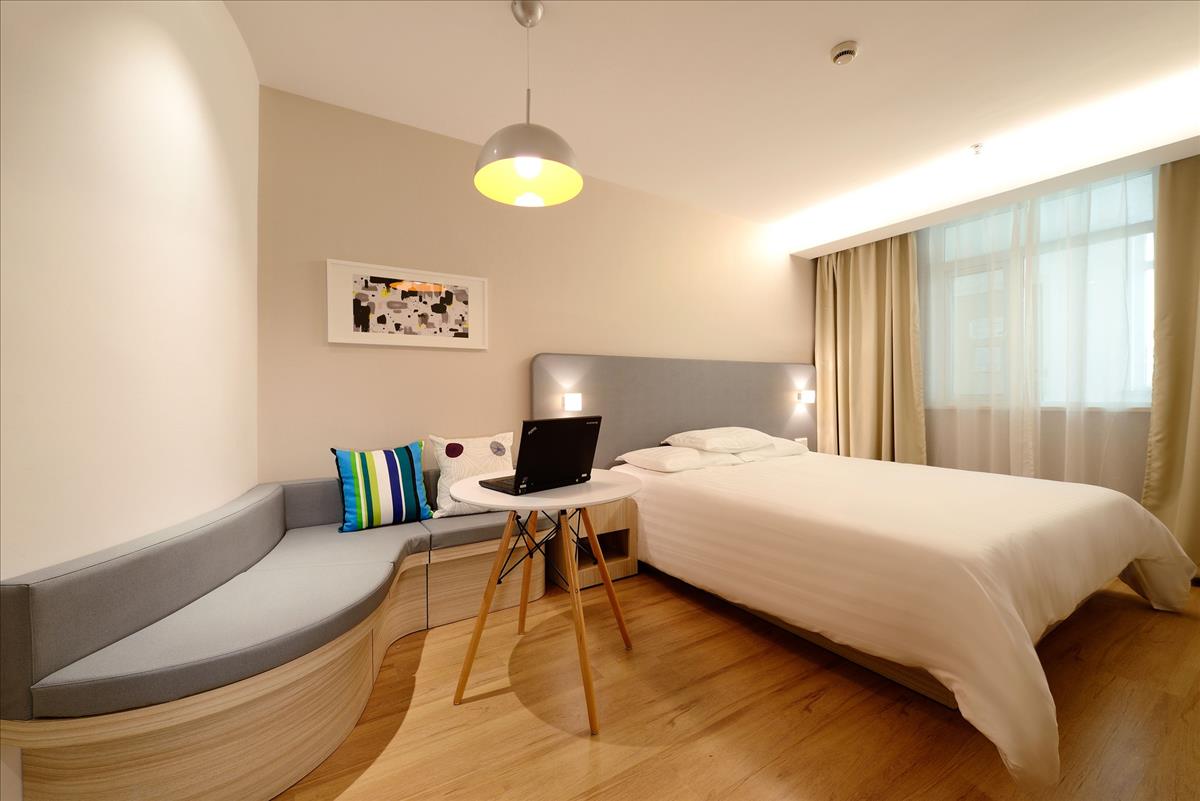 Image by ming dai from Pixabay
Toronto's real estate regulations are the slowly boiling water, and we are the frog.
Our bylaws governing short-term rentals have shot up the news cycle in the past few days. As the Local Planning Appeal Tribunal (LPAT) sits behind closed doors, Torontonians have a bigger decision to make: What kind of city do we want to live in and build together?
It's been humming as a low-grade threat in the minds of city dwellers. Most of us have heard about friends and neighbours having to move because of increasingly unaffordable rent or nightmarish landlords, while we see more and more vacant buildings and communities.
The Toronto we know and love is being hollowed out.
Continue to read on: Toronto Star