Sudbury Real Estate Board rental scam warning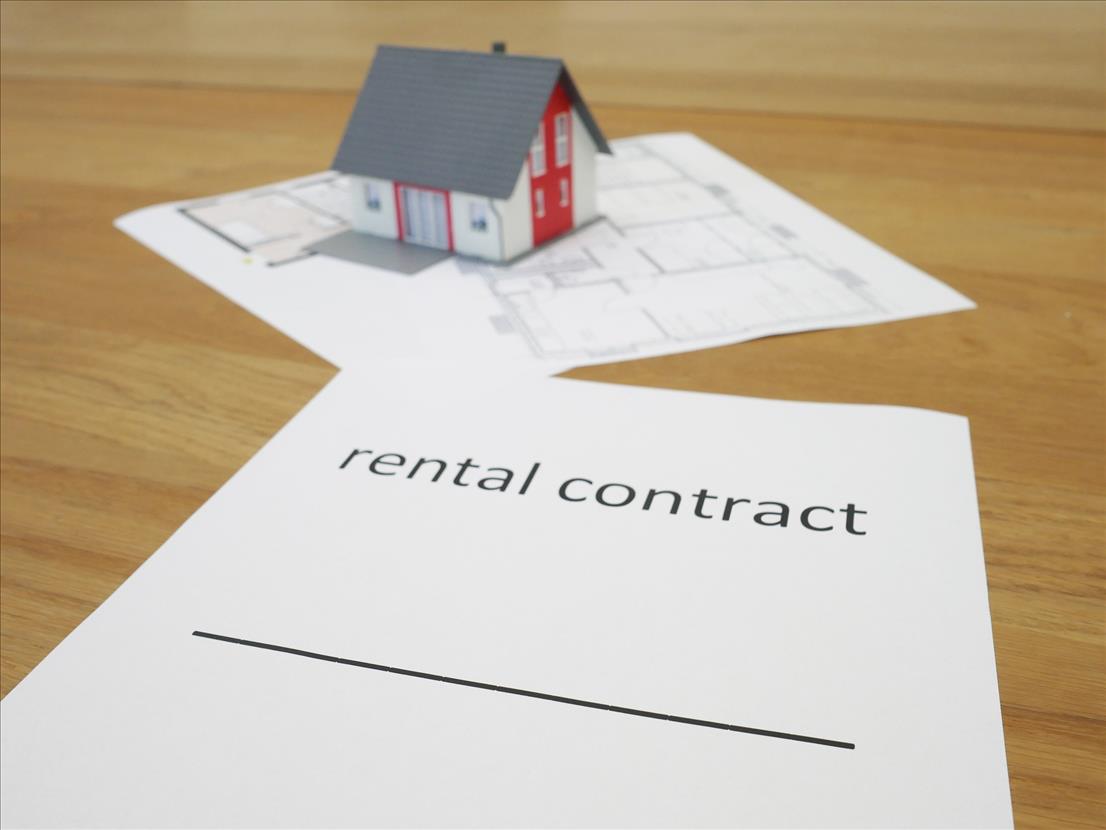 Image by Jens Neumann from Pixabay
The Sudbury Real Estate Board is warning people of a new scam website called PROP2GO.
The website lists rental properties in various cities, but the places are not actually for rent.
"What they're doing is scraping pictures and data from realtor.ca and from our website and different websites across Canada and the U.S. actually, putting them on this site for rent… and when people contact them, they ask to see all their information and forward e-transfer money," said Dreena Gilpin, Sudbury Real Estate Board.
Continue to read on:
CTV News