Eleven Reasons to Move to Niagara Right Now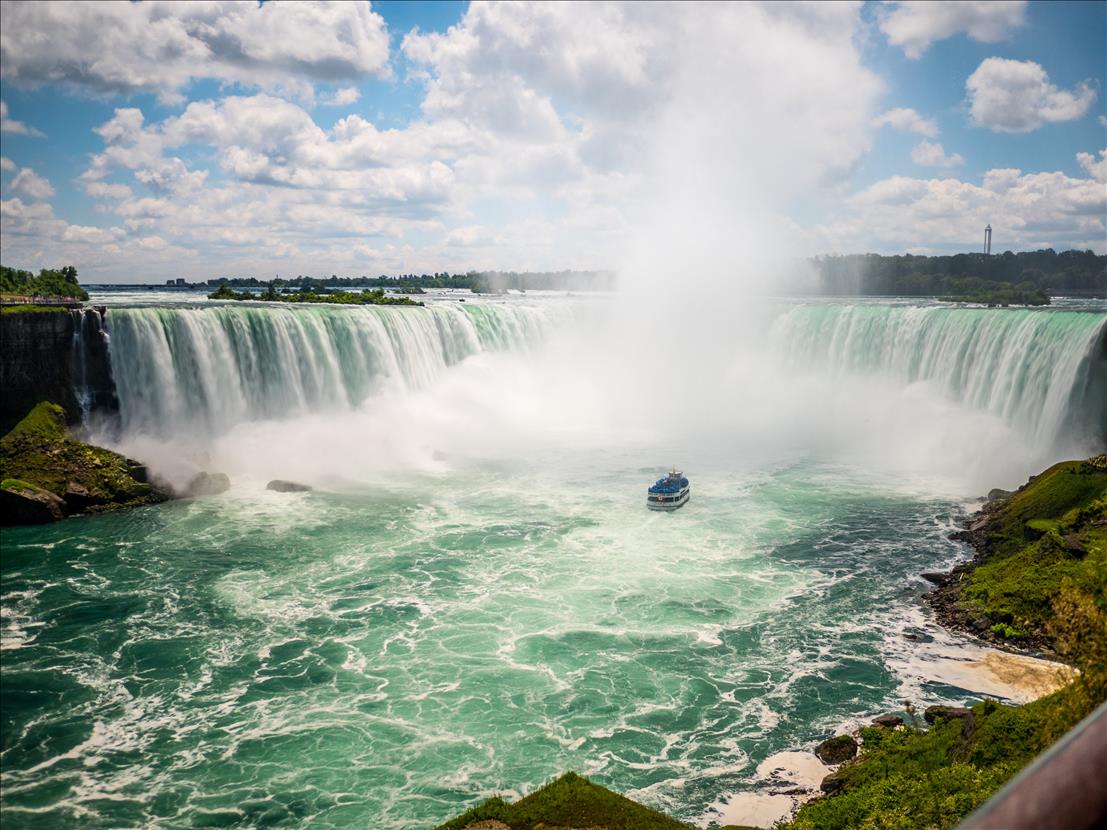 Photo by Osama Sidat from Burst
Sky-rocketing real estate prices, absurd traffic congestion and rents that make it hard for even top restaurants to survive… those are just a few factors pushing Torontonians to search for an escape from The 6ix. City dwellers looking to press re-start are now driving beyond the burbs and setting down roots in communities where they can reconnect with nature and afford houses, while not decamping too far from T.O.—it's gotta be close enough to pop into town for a Jay's game. Within an easy drive of Toronto, there's one area that checks all our boxes for the perfect (literal) greener pasture: Niagara.
Niagara is more than just its horseshoe-shaped falls, it's an area on the cusp of a boom with fantastic restaurants, world-class sports facilities, cool independent businesses, and some truly top-notch wineries. Here are our top 11 reasons why we think Niagara is about to become the go-to destination for Torontonians fleeing the city.
1. In Toronto $400,000 gets you a studio no bigger than a shoebox. In Niagara, you can buy a sprawling acreage for that same sum, complete with a quaint house, and a life free of condo board drama.
Continue to read on: Toronto Life