Tired of working on the dining room table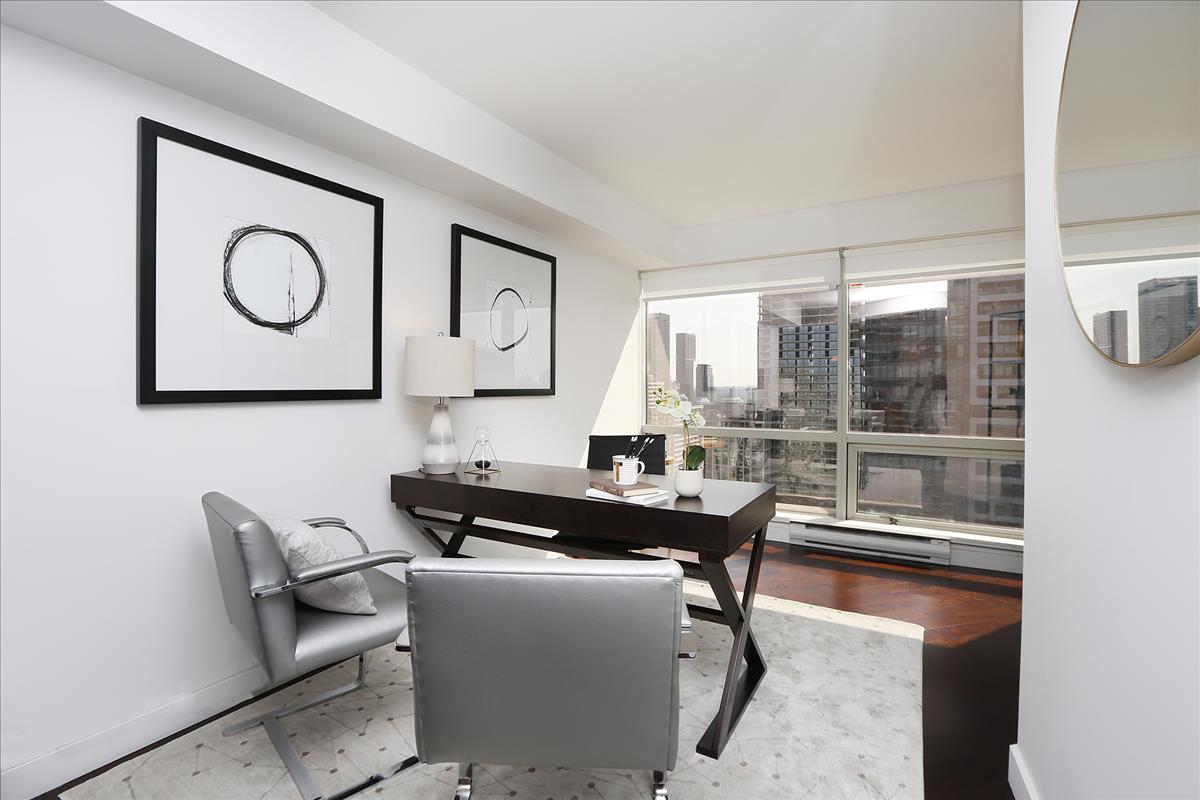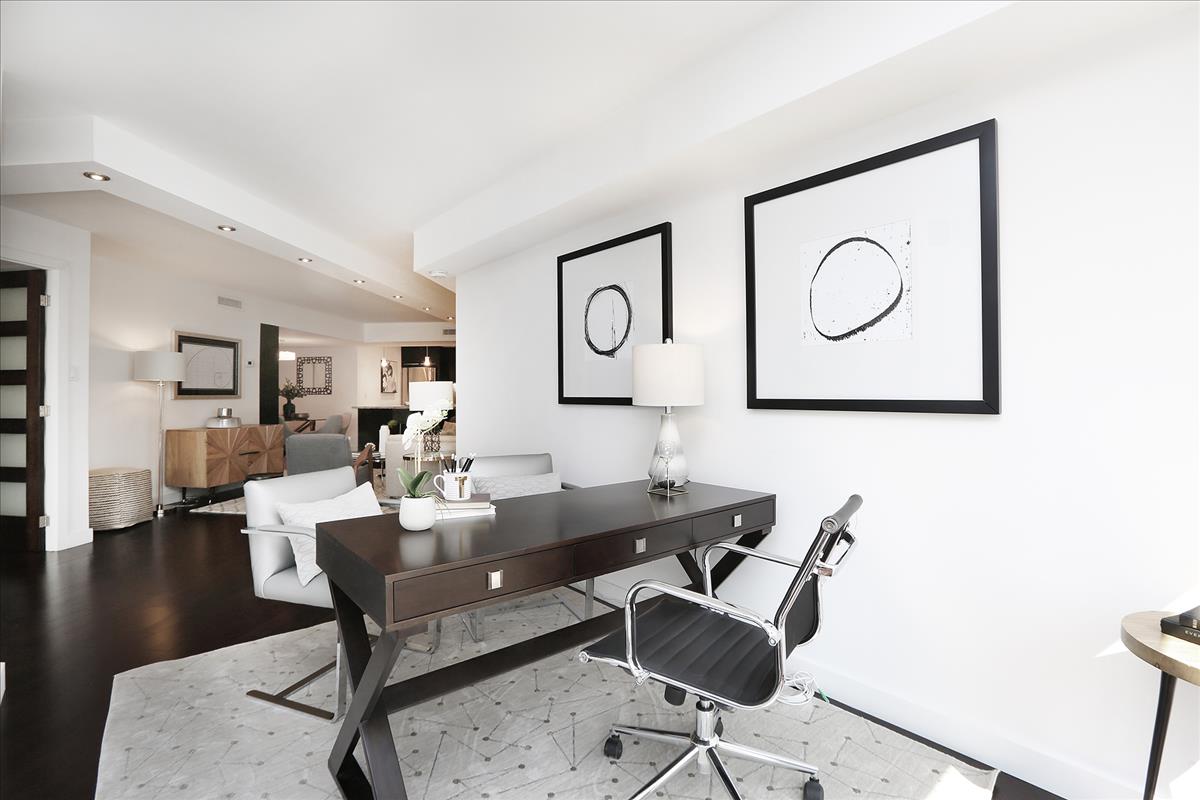 Working from home is now the new-norm. Are you getting tired working on the dining room table or on the kitchen table? Do you dream of a home office you can boast to your friends about?
Check out this super functional home office set-up:

*spacious 🏆

*extra room for office storage 🏆

*natural light 🏆

*window views forever 🏆

You should see the rest of the condo. It's a beauty!
How about an online walk-through tour? We have you covered. Click HERE.

Would you like to see more pictures? A floor plan? More listing details?