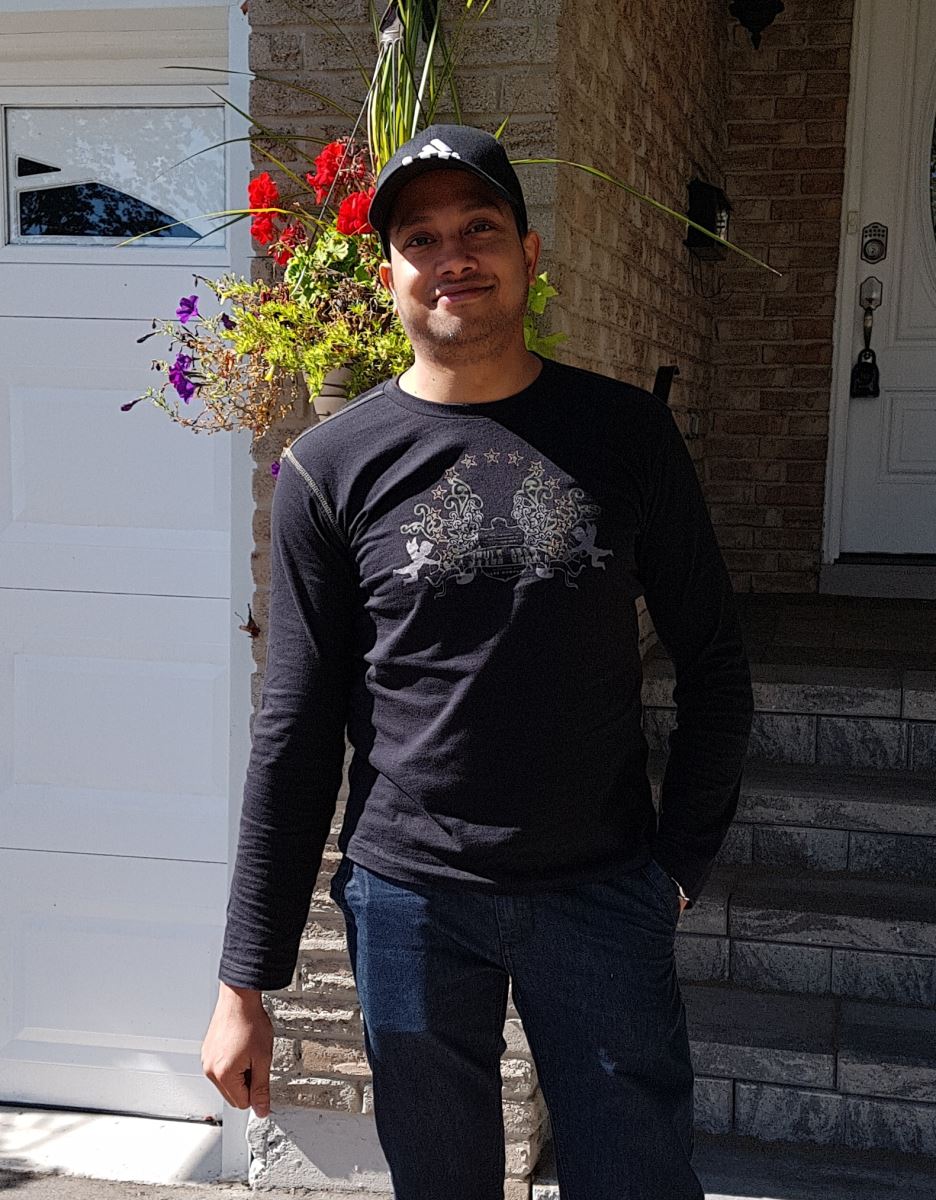 For many people, purchasing their first property is one of the most significant decisions they would make. There are several unknowns and a recurring thought of "what if " never goes away. As I experienced, the right realtor can address many of those nagging concerns and actually ease the stress of purchase.
I was introduced to David Stoddard through one of my relatives. It was early February, the property market was unusually hot and I had little idea about how i should pursue purchasing one. David sat me down in his office, walked me through a process that a prudent buyer should follow and after that, just listened.

It took me about six months to locate the property I liked and could afford. I went through about nine properties and not once did David attempt to force my hand. He gave his genuine feedback every time and allowed me to make the call.

It would be a struggle to find a realtor as a professional, patient and focused as David and I highly recommend that buyers consider having him as their realtor to make their property hunt a positively memorable one